Well, since the weather didn't cooperate, so I decided to add a bit of snow to my mani. I used China Glaze Litter Drummer Boy from last year's Holiday collection as the base. LDB is a nice dark vampy blue shimmer. Overtop, I added China Glaze Snowglobe. The dark base really brings out all the colors in Snowglobe and I just love this mani. It looks like snow at night.
Here's a nice closeup:
Little Drummer Boy solo: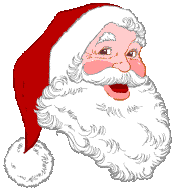 I hope everyone has a safe and happy holiday today!